Introducing CARENDELANO, Celebrity Fashion Stylist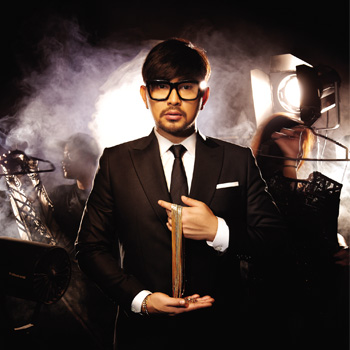 Daytime,
Nighttime,
And Lifetime
Wear A Piece Of Gold
Because
You Are Precious.
Sebagai seorang Celebrity Fashion Stylist yang dipercaya untuk menata gaya para bintang ternama Indonesia, Carendelano percaya untuk memberikan sentuhan istimewa pada setiap gaya dengan perhiasan emas. Dan, Carendelano memilih perhiasan emas dari UBS Gold yang telah berkarya selama 37 tahun sebagai pabrik emas dengan reputasi internasional serta meraih Forbes Indonesia Rising Global Star 2017 yaitu perusahaan Indonesia yang berkelas dunia. UBS Gold bersama Carendelano siap menampilkan rasa percaya diri pada emas karena setiap pribadi begitu berharga.