Alpha Bold : UBS x Carendelano Brand-New Collaboration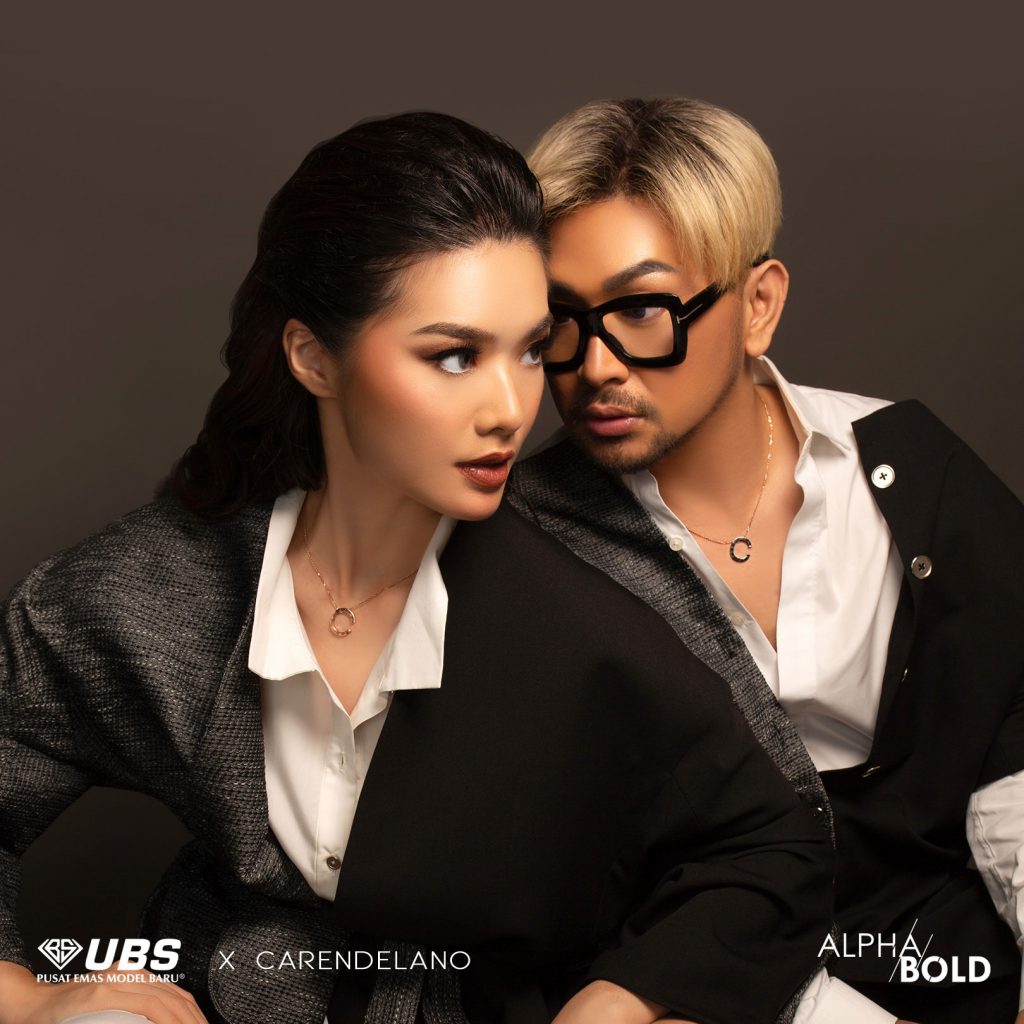 UBS Gold proudly presents ALPHA BOLD, a masterpiece in collaboration with Carendelano.
Behind its detailed construction, Alpha Bold has deep and powerful meaning.
Alpha represents the leader of the trend, and Bold represents confidence.
This necklace will encourage each of us to become Strong, Optimistic, Brave, and Precious.
Alpha Bold is you!