PANDUAN BELANJA DENGAN TABUNGAN EMAS INDOGOLD
Bayar perhiasan dengan saldo Tabungan Emas IndoGold... Lebih hemat... segera buka rekening Tabungan Emas di IndoGold
Kini, UBSLifestyle telah bekerja sama dengan IndoGold.
Anda dapat membayar perhiasan emas yang inginkan dengan tabungan emas anda di IndoGold.
Caranya sangat mudah
1Pilih perhiasan yang anda inginkan, tekan tombol "ADD TO CART".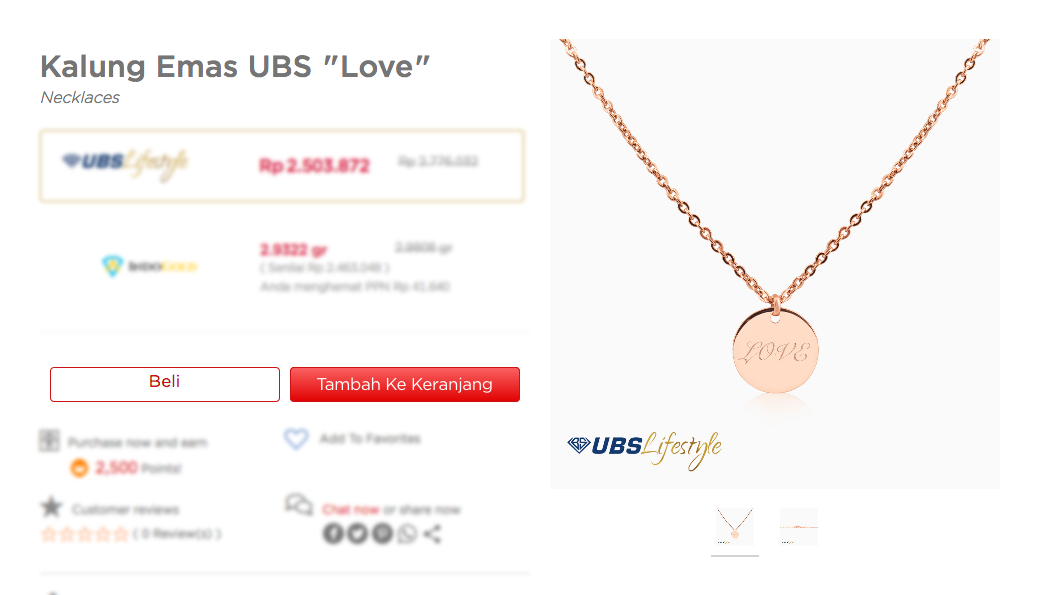 2Setelah selesai berbelanja, silahkan anda ke halaman Shopping Cart dengan link yang terdapat pada sudut kanan atas halaman.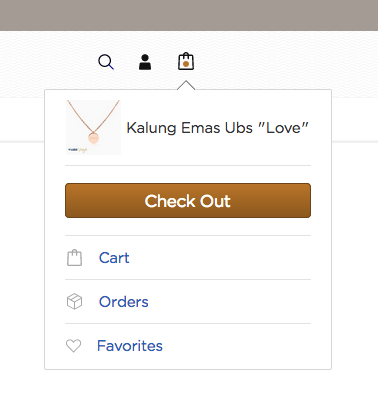 3Setiba di halaman Shopping cart, klik tombol "Proceed to Check Out"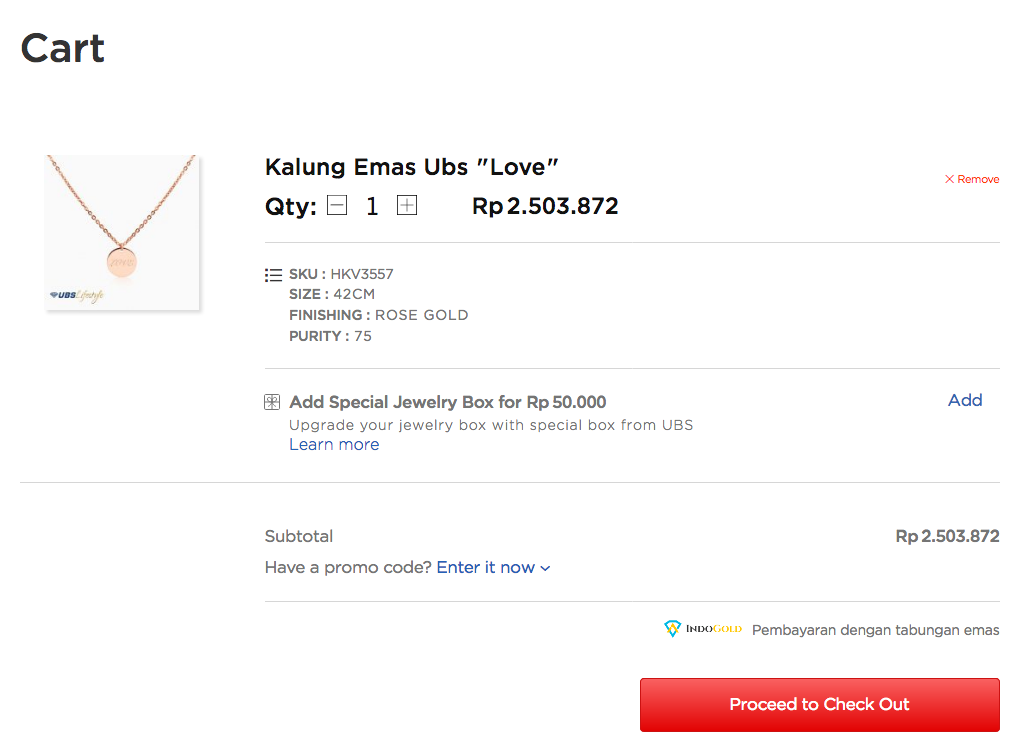 4Silahkan login atau gunakan "Guest checkout"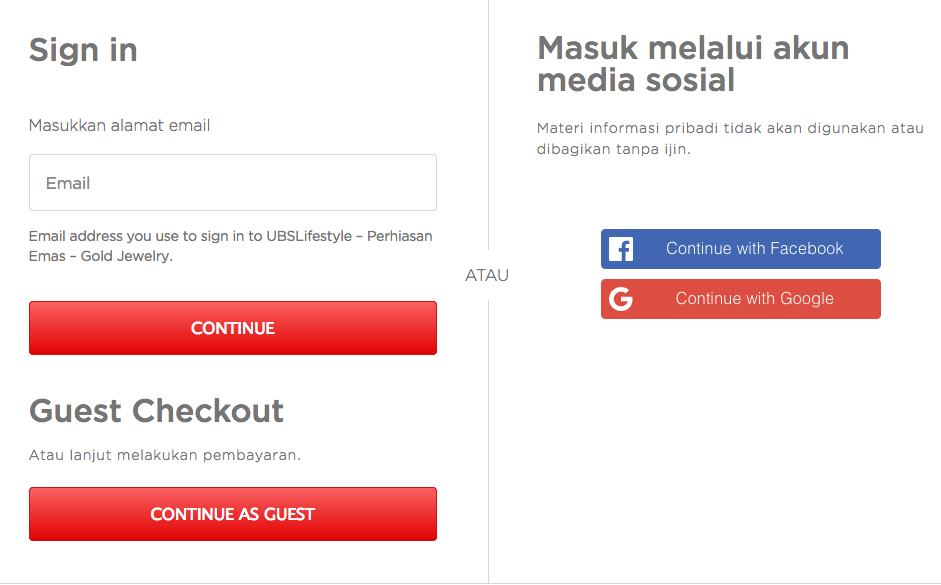 5Masukkan alamat pengiriman dan pilih opsi pengiriman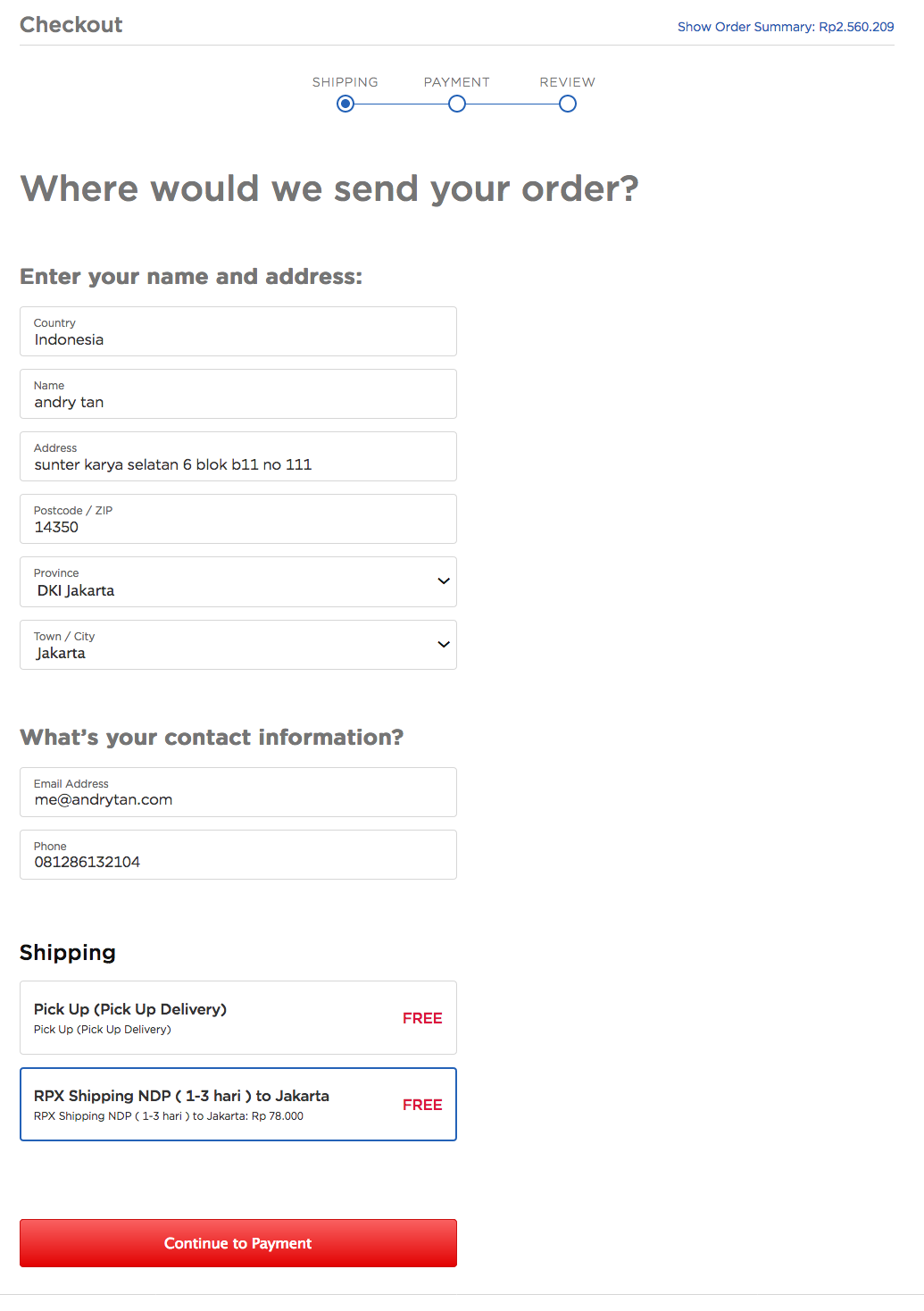 6Pilih IndoGold dan masukkan Nomor HP yang terdaftar pada tabungan IndoGold anda.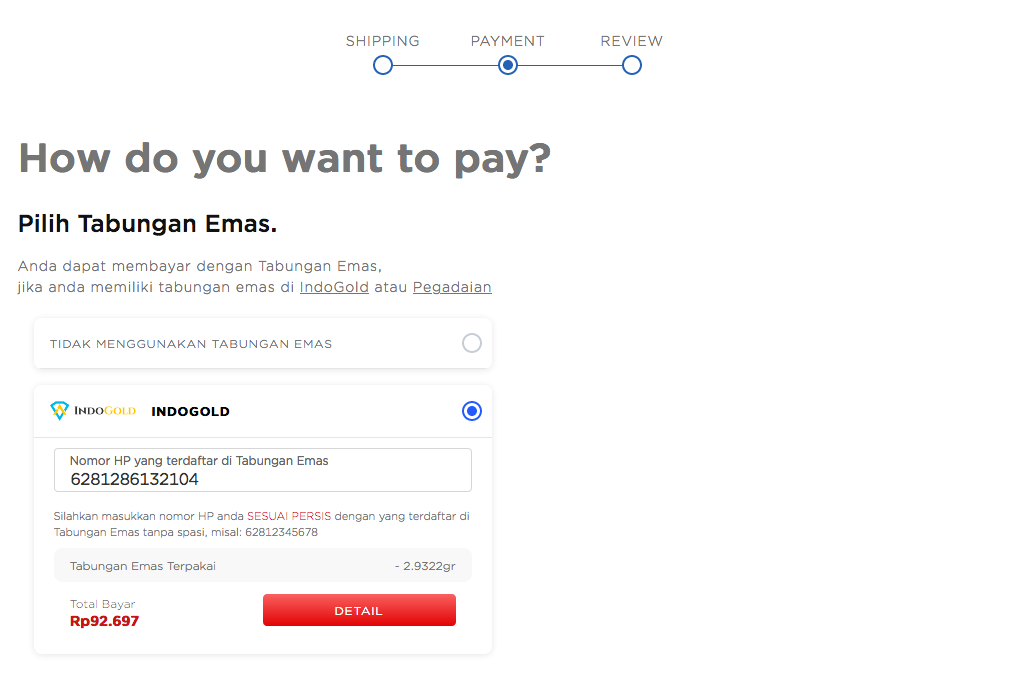 7Dihalaman yang sama, pilih pembayaran yang lainnya, karena anda tetap akan membayar untuk shipping, insurance dan PPN.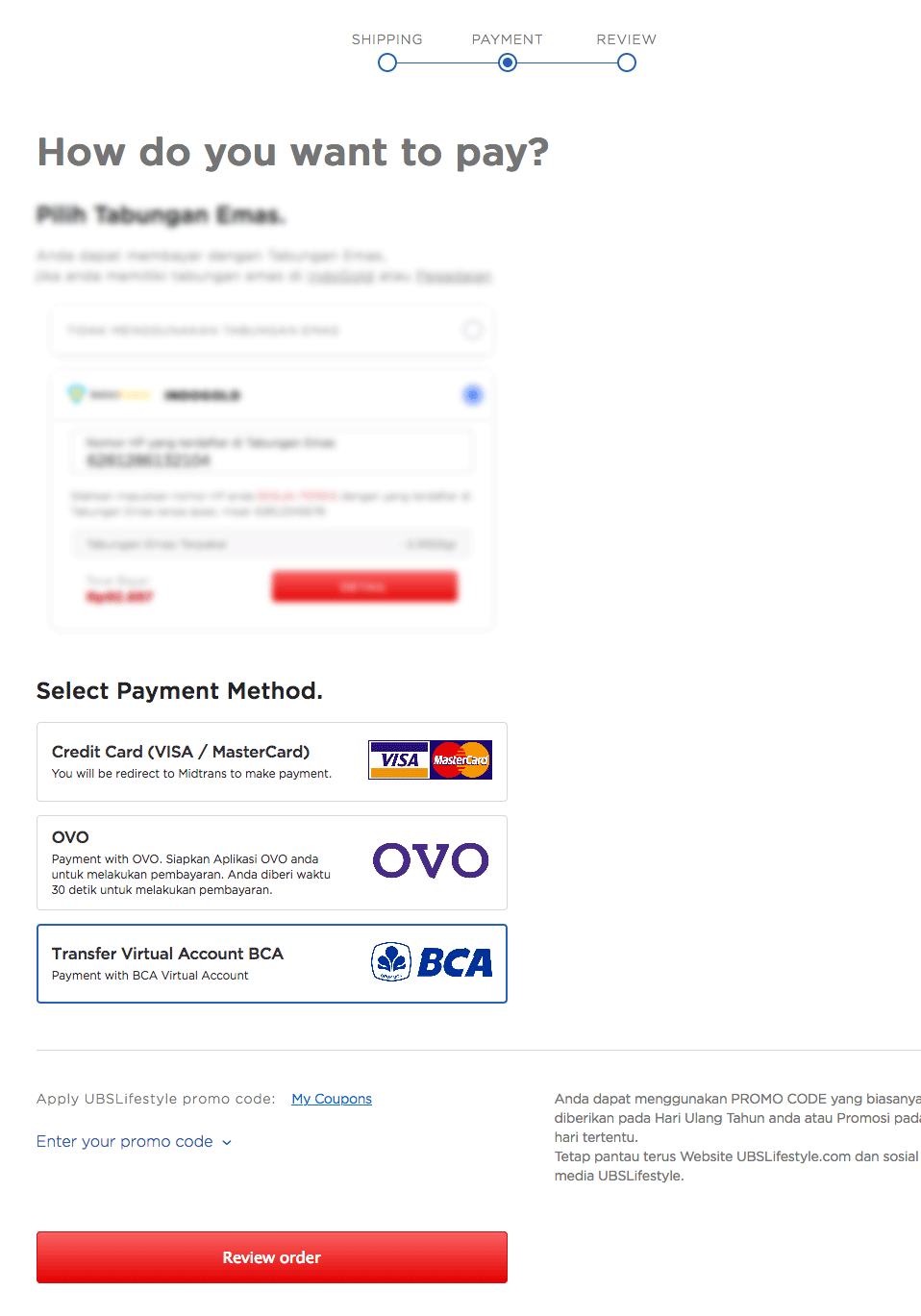 8Konfirmasi order anda dan klik tombol "Proses Pembayaran"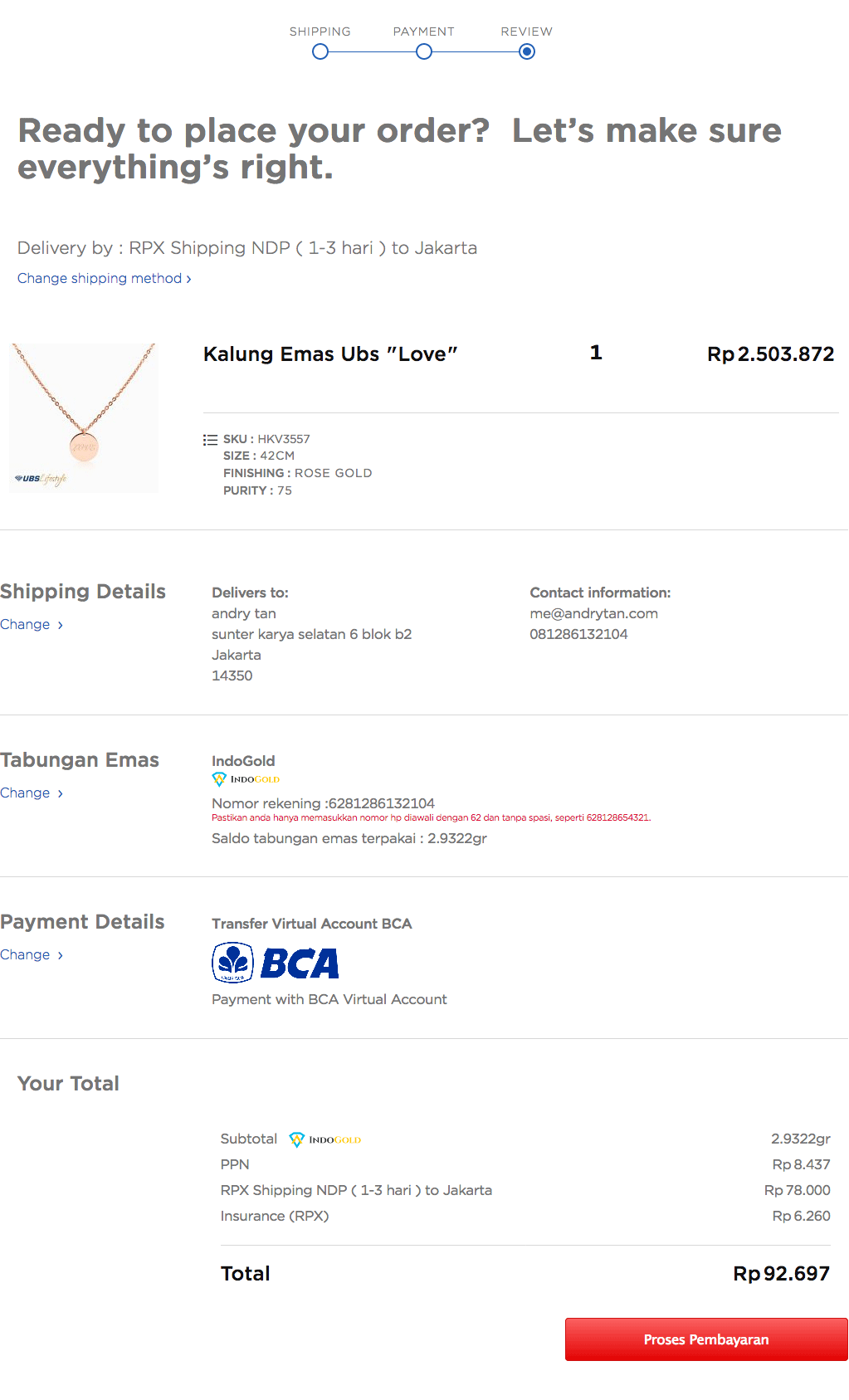 9Anda akan menerima SMS berisi kode OTP yang akan anda masukkan pada halaman selanjutnya.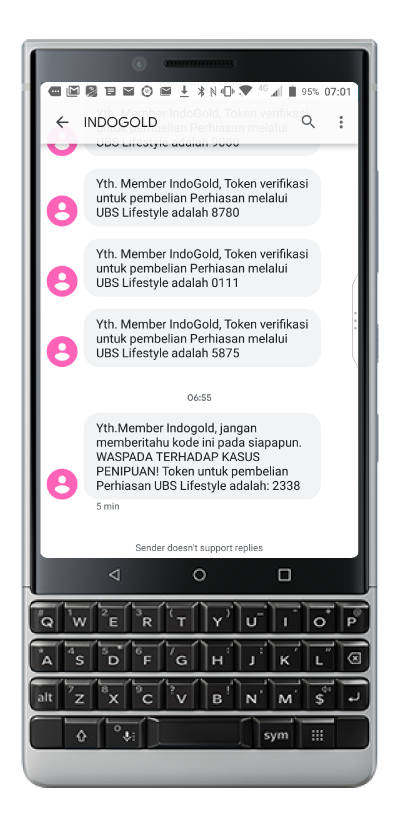 10Silahkan masukkan kode OTP yang terkirim pada HP anda.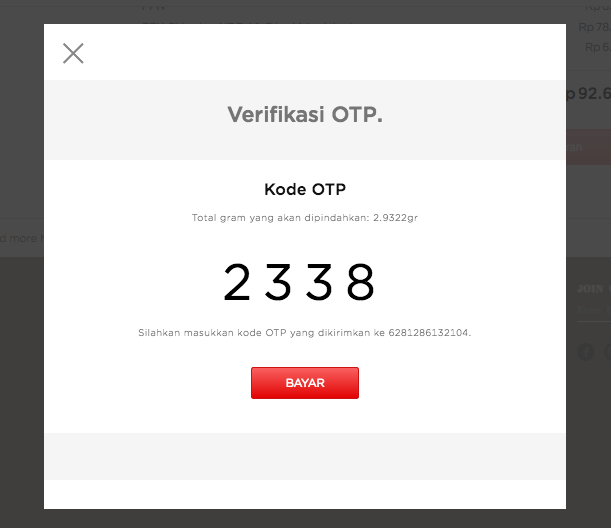 11Silahkan lanjutkan pembayaran anda. Order akan diproses jika anda menyelesaikan seluruh pembayaran.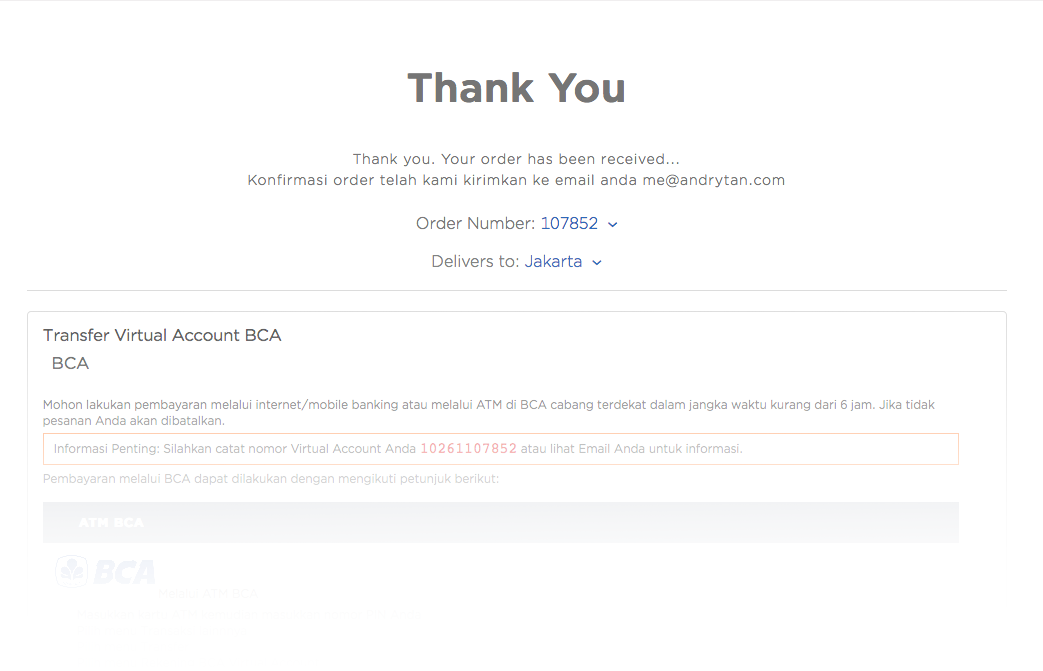 Belanjakan Tabungan Emas anda dengan BIJAK